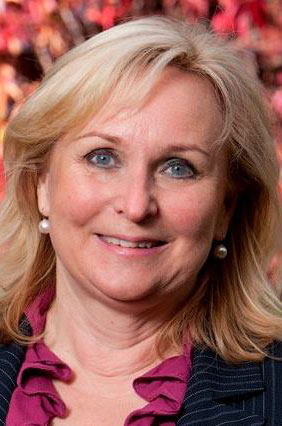 Angelica Adamski
Angelica has 30 years of international experience in banking and international corporations in the fields of business and organizational development, corporate finance, turn-around, international establishment, start-ups, leadership coaching, CSR and sustainability.
Angelica has worked in leading positions as MD and Director in companies such as Eltel Networks, Sandvik, Siemens, Scania, Nordea and Société Générale.
Furthmore, Angelica has experinece as Board Director in Swedish companies and abroad.

Copyright Senior Advisers 2020