Senior Advisers offer an extensive array of services and business management support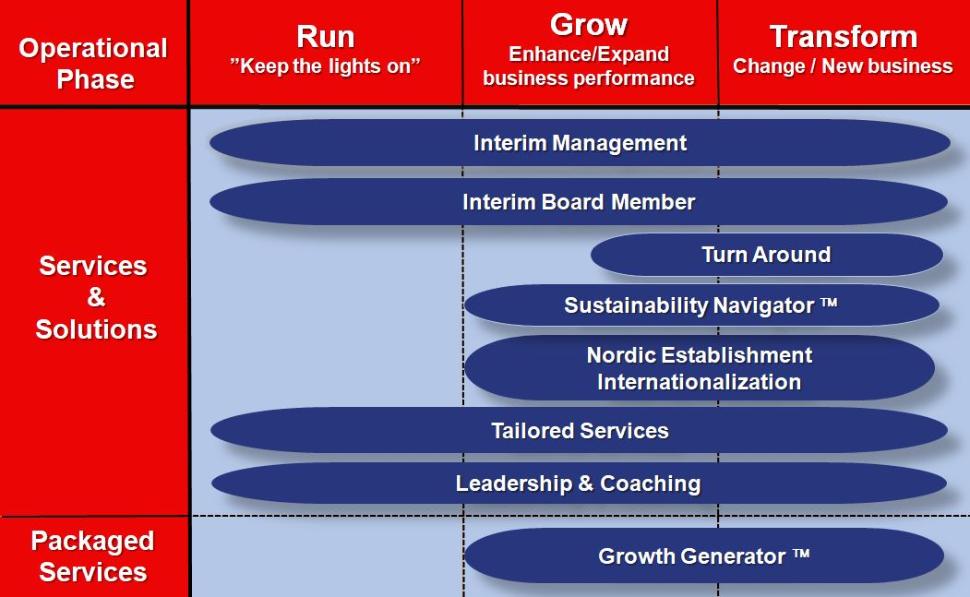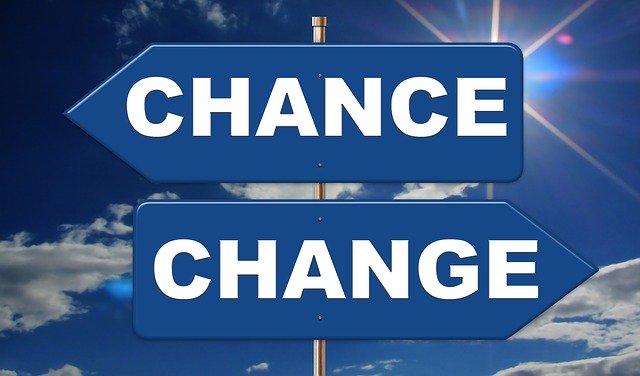 Restructuring - Plans are great but the implementation process and time-to-action is the key to success and results
Increase - sales, profits and/or customers
Strategy development and plans
Identify & capitalize on opportunites - Isolate problems
Re-engineer business processes and models
Right-size organization and structures (cost)
Build and develop teams
Re-finance
Implement and drive
Exit
Internationalization / Nordic Establishment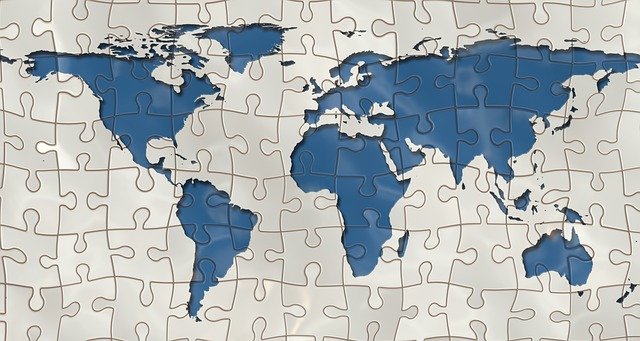 In the Nordic, across Europe and beyond we can:
Conduct Market Studies
Company Acquisition / Due Diligence
Recruitment and Training
Start-Up / Establish presence
Set-up organization
Implement effective processes
Interim Management
Find, evaluate and secure Partners
Evaluate market potential
Strategy Development
Draw up business plans
Find suitable locations and offices
Negotiate contracts
Legal assistance - company registration etc.
Contact Relevant Authorities
Liaison between HQ and subsidiaries
Interim Management / Management Consulting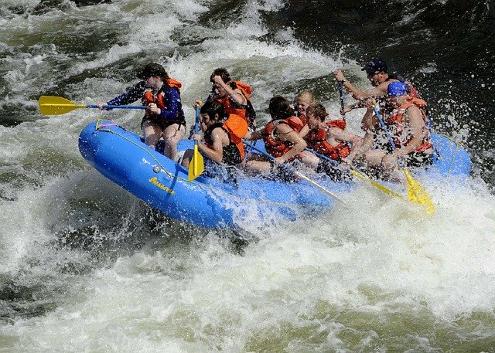 Interim Management & Consulting- roles, business phases and specialist competence
President, CEO, COO, CFO, CXO
Divisional and BU head
Corporate VP
Business / Sales / Market development
R&D
Finance, economy, IS/IT
Human Resources, management training, coaching
Interntionalization
Change / Transformation management
Business re-engineering / Restructuring / Turn-around
Management Consulting - broad business experience
Industrial, Manufacturing, Energy and Mining
ICT, Electronics, High-Tech
FMCG, Trade
Transportation and logistics
Property ownership and maintenane / Real Estate
Life Science
M&A
Public sector
Non-profit organizations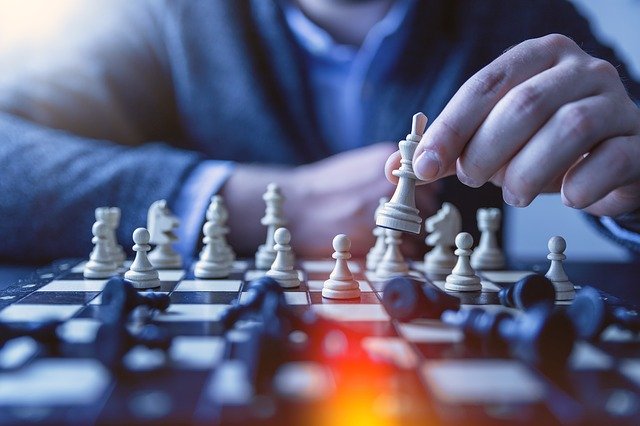 Coaching, Mentorship and Advisory
Leadership development
Strategy workshops
Board processes
Advisory board assignments
Specific industry and trade expertise
Experienced leaders, accredited coaches (International Coaching Federation – PCC) and mentors providing important perspective to leadership, strategy and board work.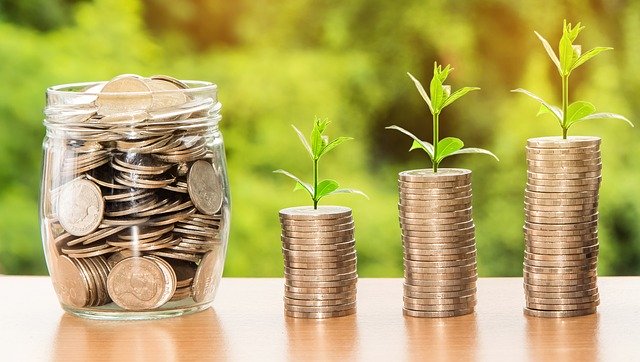 A complete array of management support services - all aspects involved in the generation of sustainable and profitable growth
-"Plan, organise, launch, drive and measure"
The Growth Generator - a structured and proven framework and set of tools to address and fast track sustainable growth.
Secure and Improve Profitability
Introduce Target Driven Process Development
Release Energy and Creativity
Support Experienced Driven Change
Enable Transparent Risk Management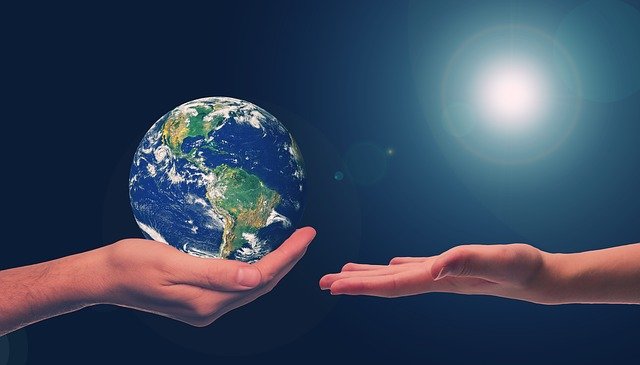 The Sustainability Navigator - a complete advisory board for:
the Board
the Management
the Program / Project
securing the transformation process
minimizing risk
optimizing result and outcome
Energy efficiency improvements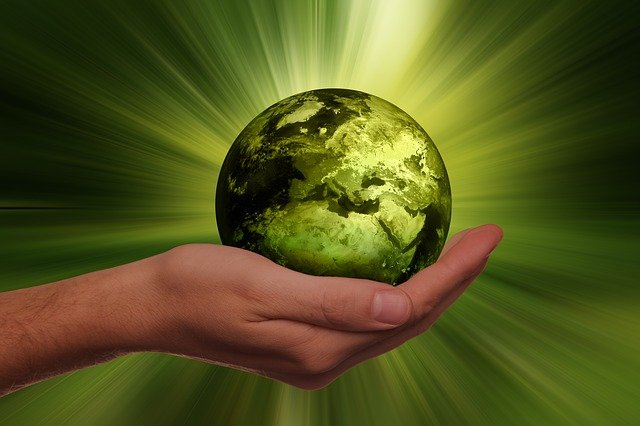 A systematic approach to
set balanced energy saving targets
identify "low-hanging fruits"
create an energy policy
Energy efficiency and infrastructure maintenance is of fundamental importance in a net-zero carbon economy.

Copyright

Senior

Advisers 2020