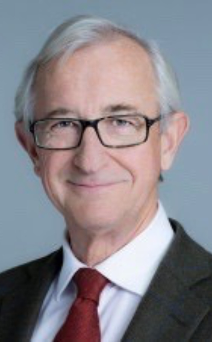 Eric Kjellberg
Eric has over 30 years experience in qualified positions in the Engineering and Chemical Industry. He has over 15 years worked for a global Dutch chemical company, most years as divisional MD and sales director.
Eric has a very broad international experience, both in general management and marketing and sales, including the negotiation and the creation of new marketing and sales companies in emerging markets.
Eric´s focus is strategy and business development, change management and international sales and market development.

Copyright Senior Advisers 2020