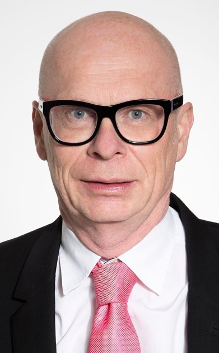 Lars Kåredal
Lars has had quite a few leading positions, among others MD in Polygon AB, Sweden (previous MCS Munters AB), VP in Instrumentation ABB, Sweden as well as several Board positions.
Lars has performed several successful turnarounds. By making the necessary changes, engaging and involving all personnel, he has turned unprofitable businesses into healthy, profitable companies.

Lars offers services within change management, turnarounds, strategy, business development, sales & marketing and competence development.

Copyright Senior Advisers 2020