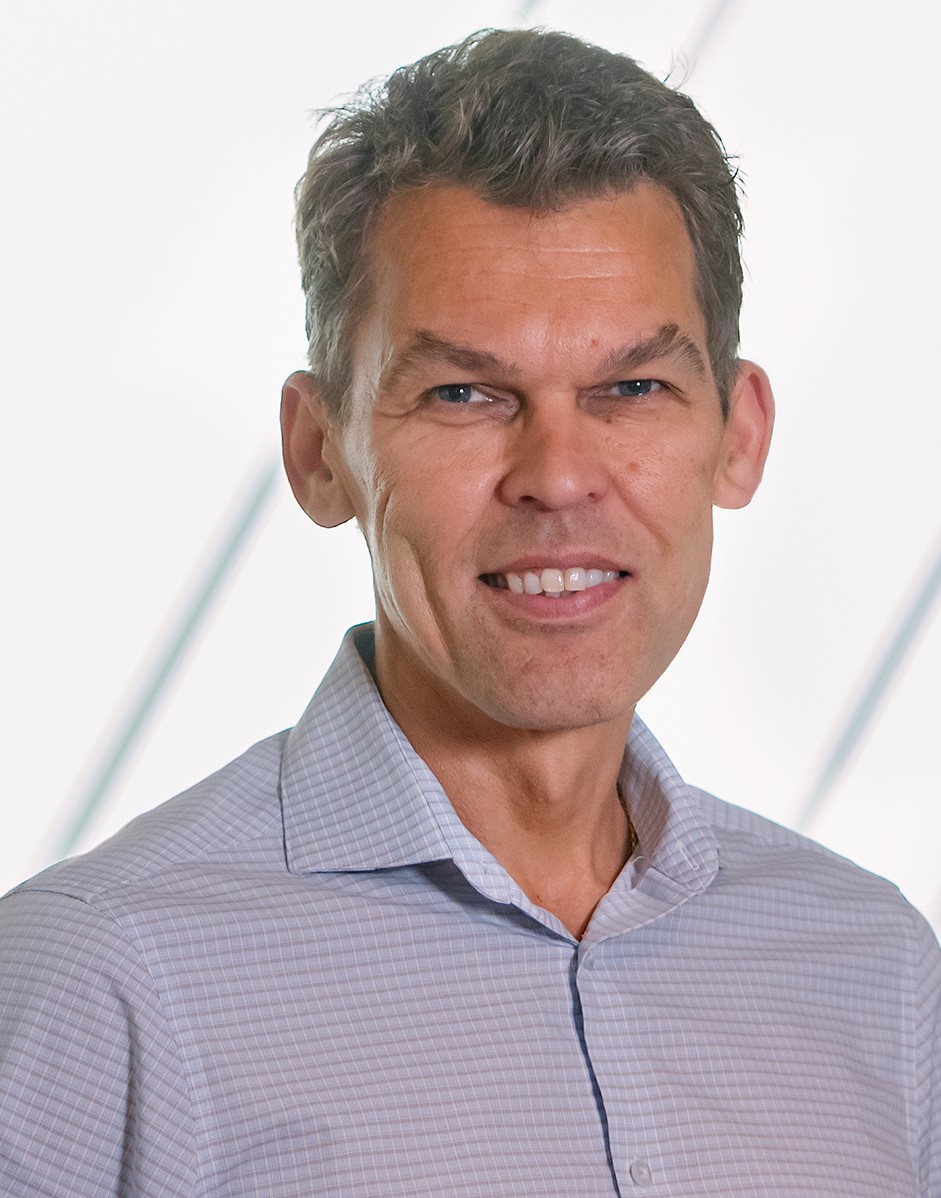 Ari Kemppainen
Ari has served in key positions in international companies for more than 20 years. The covered areas of roles andexpertise include Executive Leadership, International Sales, Business Strategy, Energy Technology, Solution Selling, Renewable Energy, Product Development and Management.
Ari's leadership experience has been gained through leading roles ranging from engineering, product management, sales, General Manager for a Chinese subsidiary, Business Line leader to CEO for Finnish and Swedish companies. His international experience comes from sales activities and projects in EMEA, Americas and Asia within the industrial, power utilities, telecom and lighting sectors.
Ari has been active as Energy Solution builder with deep expertise in thermodynamics and power systems to meet and exceed customer expectation through innovation. His key characteristics as empathetic and easily accessible team developer have been important to reach business targets through efficient teams serving the market with the right products and solutions at the right time.
Ari's latest assignment was to establish an indepedent company in the power sector with headquarters in Finland for a global investor
As a curious and passionate Business Developer, with experience of working with multi-cultural teams, Ari has the ability to work in challenging environments under high pressure to reach results. A specific interest, of Ari, is to combine the aspects of energy, sustainability and environment to meet current and future customer requirements.

Copyright Senior Advisers 2020