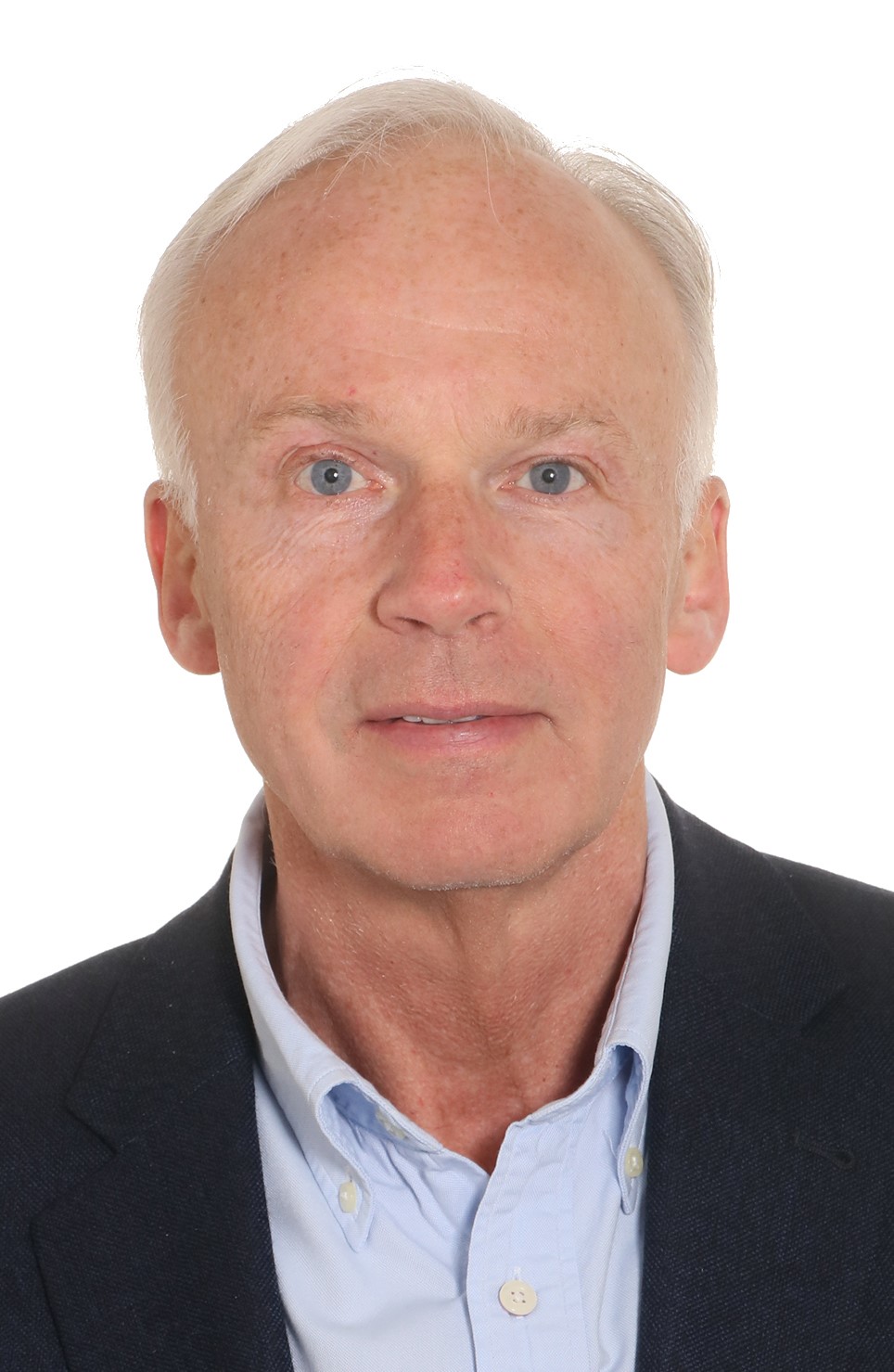 Dag Hassler
Dag has experience from business P/L management (<120 M€/ 450 people) and operational management of most functions within an international equipment and service provider including product planning, marketing, design, procurement (<300 M€), manufacturing, deployment and field/remote services.
Major assignments have been:
15 years with Ericsson that included General Manager positions for various Business Lines as well as General Manager, Sourcing & Support.
15 years with Emerson that included Senior Director Positions for Strategic Planning and EMEA Services as well as Managing Director Europe PMO, Hyperscale Solutions.
Dag's emphasis is enhancing business results through internal operating efficiency improvements. He has developed and led restructuring programs within supply chain as well as business remodelling programs involving internal distributors, factories and central support functions. He has been Managing Director for a Swedish entity for 12 years (part time) and has board experience from Sweden, Slovakia and France.

Copyright Senior Advisers 2020