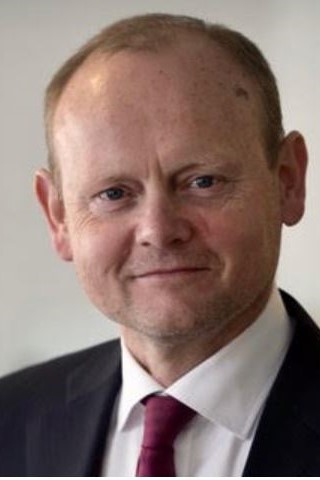 Gunnar Wieslander
Gunnar´s span of unique experience and expertise comes from 30+ years in senior roles and assignments serving at the highest executive level of the Swedish Government, being at the helm of a major commercial defense contractor, heading up naval forces in the field and teaching military strategy.
Top positions held range from Naval Officer, Commander of the Swedish Submarine Force, Military Adviser to the Minister of Defense, State Secretary for Foreign Trade, at the Swedish Ministry for Foreign Affairs, State Secretary to the Prime Minister of Sweden to President of Saab Kockums - the naval business arm of the defense contractor Saab.
Gunnar is a senior resource at Senior Advisers and owner of Navegante AB providing strategic advice in Government matters in interactions with the private and public sector and especially in the context of international relations.

Copyright Senior Advisers 2020