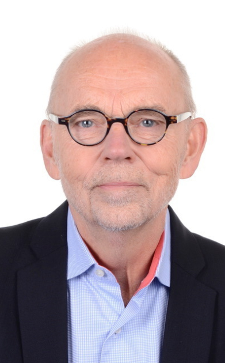 Jan Dahlman
Jan has almost 40 years' experience from qualified positions in government administration, car industry and major appliances industry (SAAB and Electrolux).
Jan has a wide international managerial experience in both finance- and HR-positions with a strong focus on leadership and business development.
Jan's focus is interim management in the HR area, adviser in strategy, mentorship and business development and support in change activities.

Copyright Senior Advisers 2020