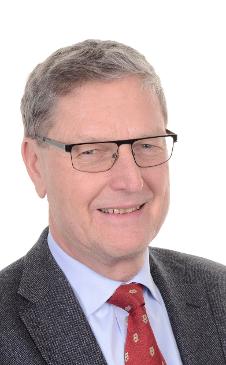 Karl-Axel Waplan
Karl-Axel has more than 30 years experience in top management positions in the international mining and raw material industry.
This includes production, marketing, developing and managing major development projects as well as global raw material trading. The different positions have given a profound experience in bank and project financing as well as M&A activities.

The experiences also include IPO's in Stockholm and New York.
Karl-Axels focus is on Management/Interim Manager, Internationalization, Fundraising/M&A and Project Management.

Copyright Senior Advisers 2020