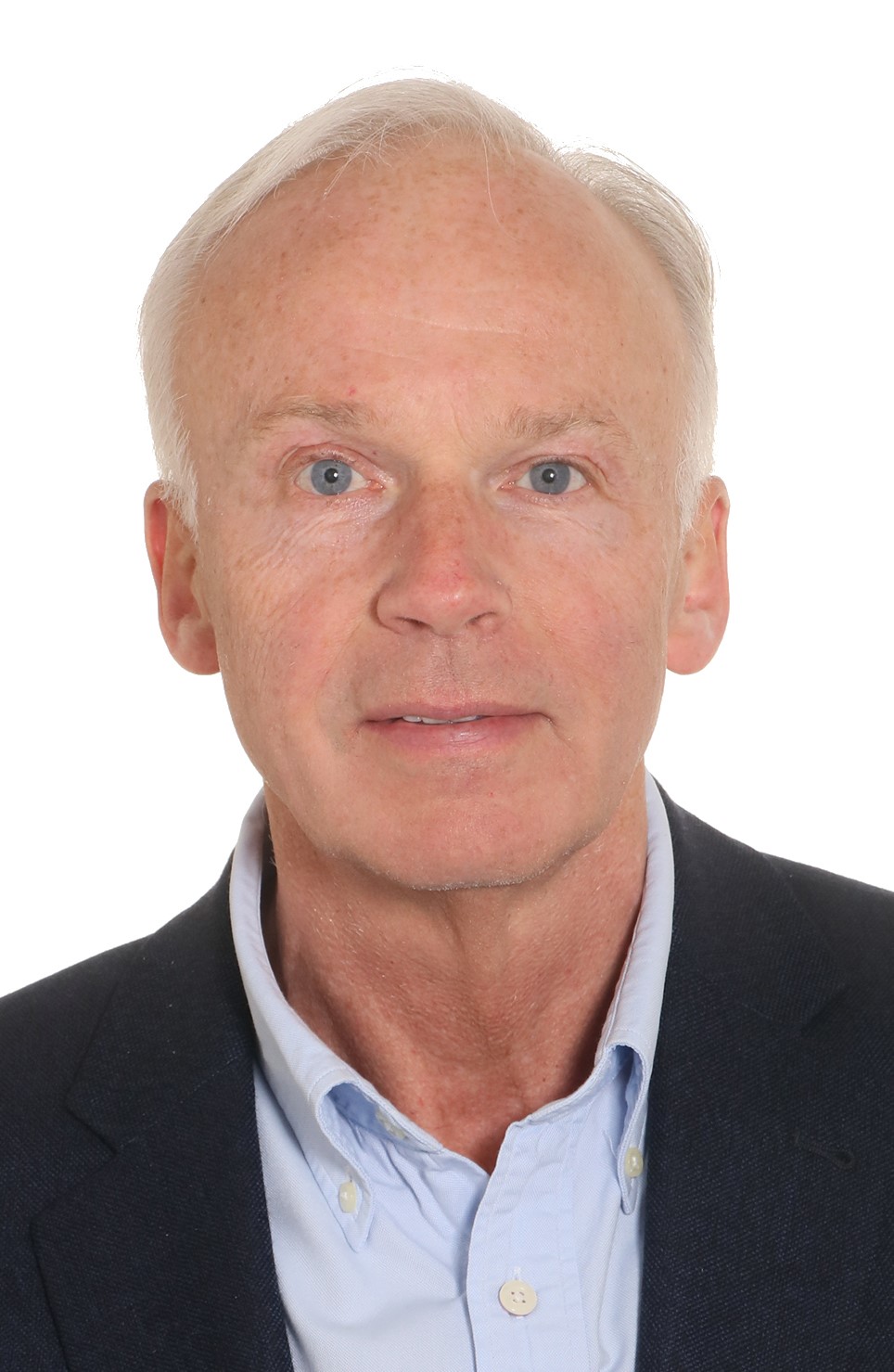 Dag Hassler
Dag has more than 35 years of international experience in working for Swedish, US and French based corporations primarily within the IT infrastructure sector on a global or EMEA basis.
He has mixed P/L responsibility businesses area management roles with functional roles like head of global procurement as well as with business development roles from staff positions.
Dag's focus is on interim management including P/L responsibility and change/restructuring management.

Copyright Senior Advisers 2020